Description

Vector File Sharing
Share reloadable Sketchpad templates with students, colleagues, and friends!
---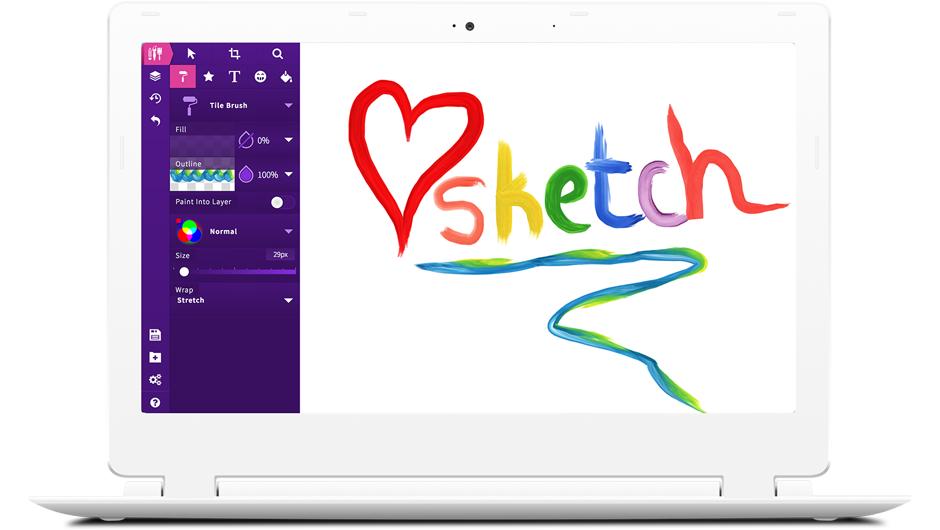 18 Brushes
Create cool strokes with the Tile, Mirror, Crayon, and Calligraphy brushes. Decorate your artwork using hundreds of high quality stamps. Use the line and path tools to trace images are create detailed line art.
---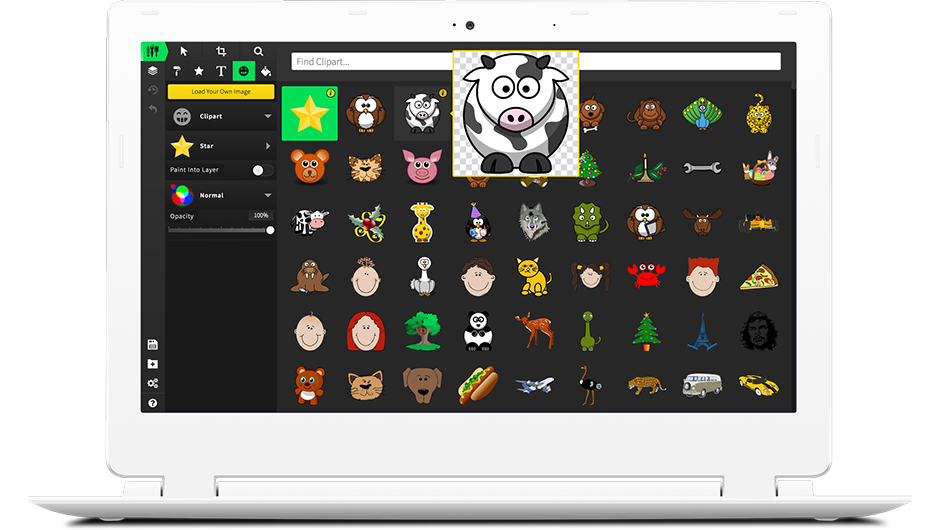 5,000+ Clipart
Browse through the thousands of high quality vector images to use in your project. All images are open source and available for use in professional and commercial artwork. Add your own vector or raster images by dragging and dropping them right into the Sketchpad interface.
---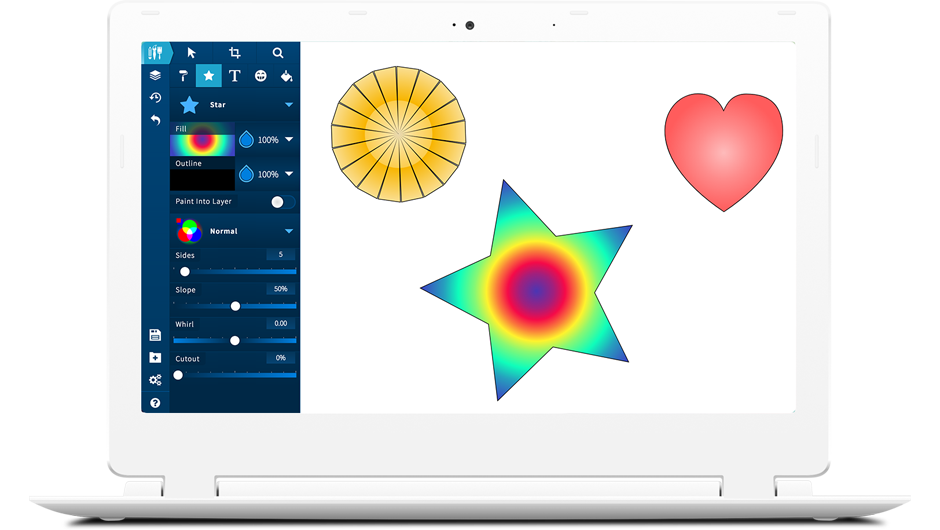 14 Shapes
Each shape can customized using slider options in the UI. Fill and outlines can be added with colors, gradients and patterns. Paint directly into shapes to keep your brush strokes "inside the lines."
---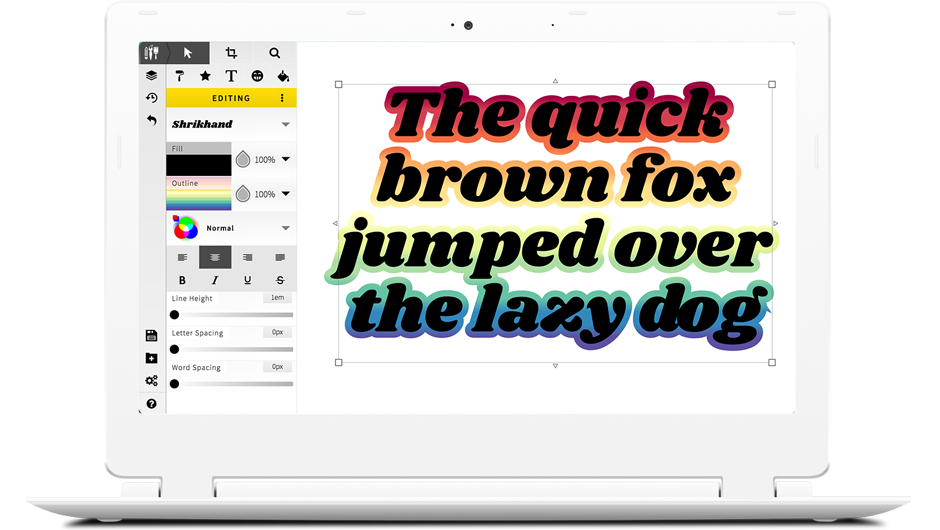 800+ Fonts
Access all of Google's high quality font library directly from the Sketchpad interface. Fill and outline options can be added to fonts with colors, gradients, and patterns. Text automatically scales to the size of the bounding box so just click and drag the corners to make your text bigger or smaller.
---
Automatic Updates
Sketchpad will seamlessly download updates for you in the background.
---
Offline File Storage
Files are stored safely in your Documents folder on your Mac or PC and autosave is enabled by default to ensure you never lose a file.
---
Your purchase supports the continued development of Sketchpad and helps keep the app free of ads. Sketchpad is made from a labor of love and we thank you for your support!
---
Frequently Asked Questions
Where can I use Sketchpad?
Sketchpad is available on all common devices such as Mac, PC, Chromebook, Linux, iPad & Android tablets, and anywhere a browser is available. Sketchpad can be used without an internet connection on most devices and will feature a limited asset collection. On Mac and PC, users can access their files directly via their Documents folder and on all platforms users can export their images to popular file formats such as PNG, JPEG, PDF, and even a reloadable SKETCHPAD file.
How much does Sketchpad cost?
Sketchpad is available for free online by visiting sketchpad.app. Your purchase of $4.95 gets you complete access to Sketchpad on all your devices, including the native app for Mac and PC. Also included is Premium access to Sketchpad updates, lesson plans, and monthly newsletters for one year.
Can I install Sketchpad for Desktop on multiple devices?
When you purchase Sketchpad, your license entitles you to install Sketchpad on a total of three (3) devices.
Is this a subscription or one-time purchase?
Your purchase is a one time charge which provides you with Sketchpad Desktop application updates as well as Sketchpad Premium browser features such as vector sharing for one year. After one year you'll have the option to purchase Sketchpad again to continue to receive desktop application updates and Sketchpad Premium browser features. You're not obligated to purchase again to continue using Sketchpad.
Do you offer refunds?
If you've changed your mind and no longer wish to use Sketchpad, we can offer a full refund within 30 days of your purchase. To request a refund simply email hello@sketch.io and provide your name and email which you used to make your purchase.